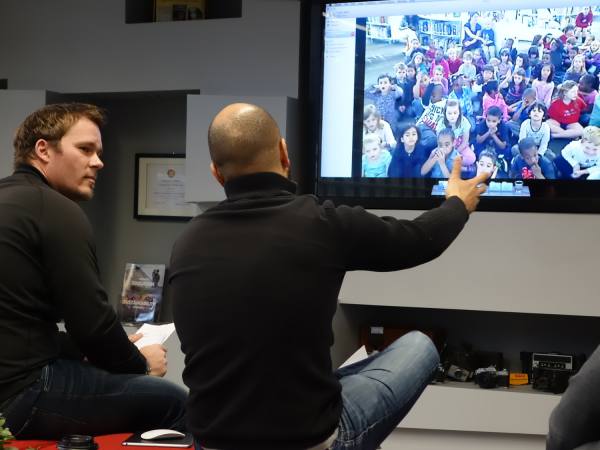 Many thanks to the awesome 2nd grade students at Barrow Elementary School in Georgia who skyped with our Flipgrid team today. We had the honor of announcing awards for the amazing work they did on their Flipgrid black history projects.
Thanks to media specialist Andy Plemmons for inviting us to participate, and congrats to all the students for their fabulous creative work!
Read more about the event and view video in this great Barrow Media Center blog post!