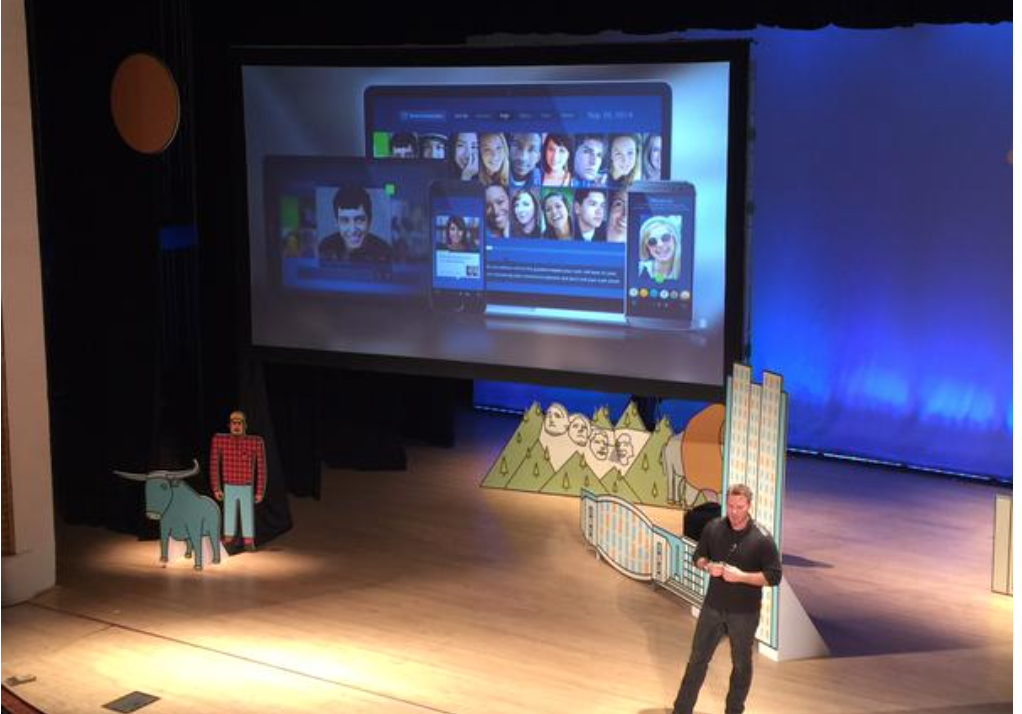 Charlie Miller had the pleasure of presenting Flipgrid to over 1,000 attendees at OTA15 in Bismarck.
"Now in its sixth year, OTA (@WeAreOTA) serves as a creative collaborative offering extraordinary experiences and engagements that educate, empower, and serve as catalysts for creative community-builders and change agents to improve the lives of all people living in South DakOTA, North DakOTA, and MinnesOTA. "
To read more about OTA15:Bismarck click here.