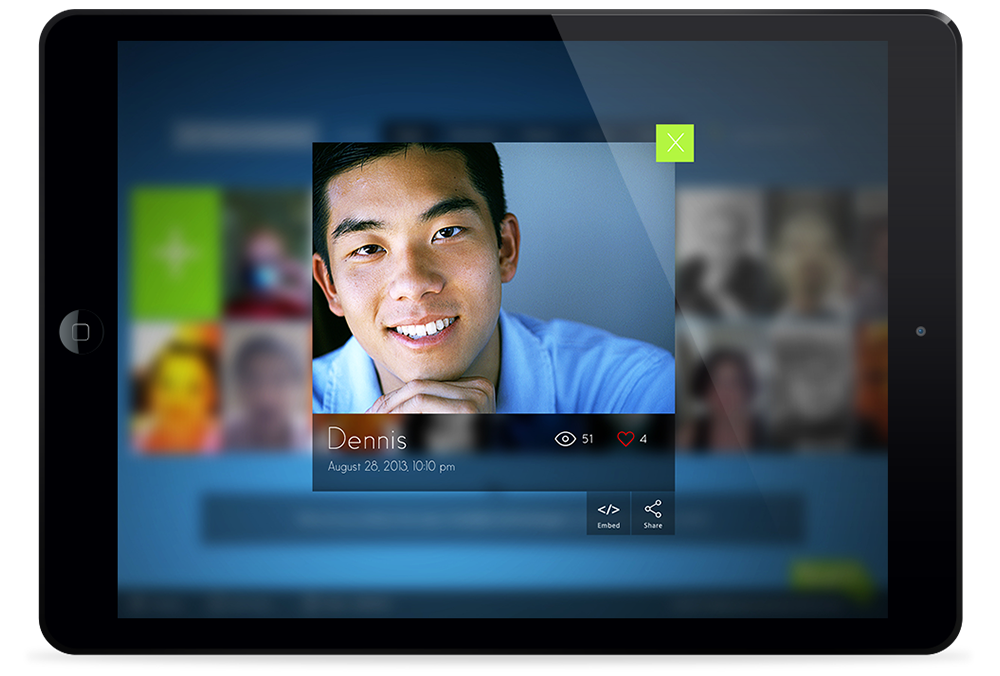 We're excited to announce the release of Flipgrid for the iPad! The Flipgrid iPad app, officially launched on November 22, 2013, extends the Flipgrid online environment and creates innovative new opportunities for reflection, discussion, and demonstration.
Flipgrid is an asynchronous, video-based discussion and reflection tool developed here at the LT Media Lab. Teachers and students, community groups, corporate teams, research organizations, and individuals looking to boost social presence in their online discussions currently use Flipgrid.
Download your free copy from the App Store today!